Our special focus is to ensure that our guests can enjoy the hot spring and a traditional ryokan inn.
About Fujinoyu
Fujinoyu was founded in 1832, making the current owner the 20th.
Items which pass on the local history welcome our guests, including relics related to Matsumoto Castle and other art items collected by our ancestors.
There are many things that we can do as a small ryokan.
Treasures passed from previous generations
Antique items that were handed down from our ancestors who were closely associated with the Matsumoto Castle lords are on display in various areas of the building.
The Map of Matsumoto Castle
This is the oldest existing picture map of Matsumoto Castle. It is a 300 year old historic document, as it was drawn in the early 1700s. Currently, a replica at a scale of 50% is on display.
Kamishimo (formal samurai clothes) gifted by the third lord of Matsumoto Castle – in around 1700
"A picture of horses" painted by the seventh lord of Matsumoto Castle
Kogetsu Saigo's Antique
Kogetsu Saigo (西郷孤月)
Kogetsu Saigo is a Japanese style painter who studied as one of the first students at the Tokyo School of the Arts. He was praised as one of the Best Four in the field of Japanese style painting.
In 2013, we took 6 items of Kogetsu Saigo to a popular TV show to be appraised.
All of the items were appraised as genuine, and their total value was estimated to be 20 million yen.
In the building, we display his works so as to compliment the four seasons.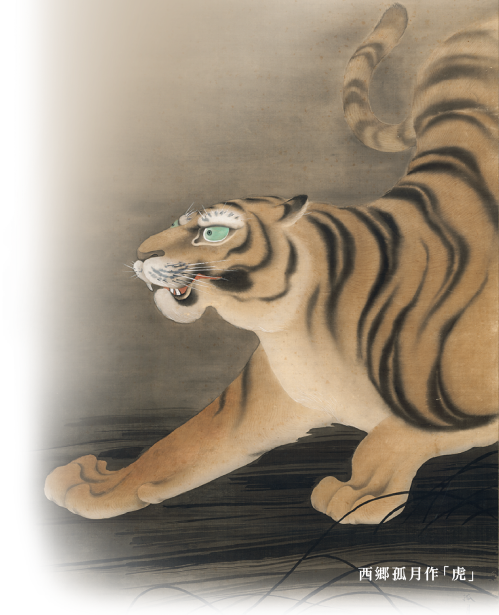 Fujinoyu's Hospitality
To Our Lady Guests
We have a wide range of equipment and beauty products for women, such that you needn't bring any yourself.
Our Wide Range of Equipment and Beauty Products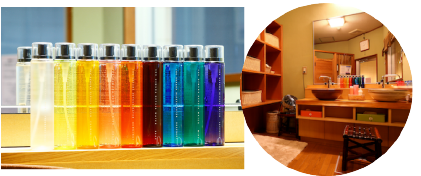 – Available at Large Public Bath –
Depsea Water (lotion) by Shu Uemura / Cleansing oil, Skin lotion, Shampoo / Conditioner, Body soap / Nanocare hair dryer
Colorful Rental Yukatas (light cotton kimonos)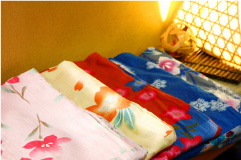 Rather than just wearing the standard inn provided yukata, why not brighten the memories of your trip by dressing up in a nice colorful yukata? (800 yen)
Free Aroma Pot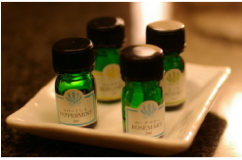 Aroma pots may be loaned freely to allow guests to relax in their rooms.
Enjoy your favorite aroma. (A limited number are available)
Nail Care Items in the Lobby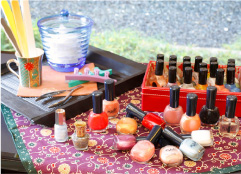 Neil care items are freely available for your use in the lobby.
Women's fashion magazines and children's books are also available.
Our Careful Attention to Detail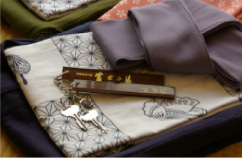 We provide two room keys.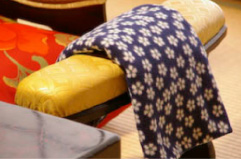 Though your room is heated, one's feet can often feel cold. During the cold seasons, we have fleece throws available to loan out.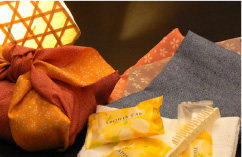 We also provide furoshiki wrapping cloths. You can use it to cover the basket in the bathing area where you put your clothes, so that others won't see them.