Meals are served in your room.
Relax and enjoy your meal in your own private space.
Our Special Kaiseki Ryori

(a traditional Japanese multi-course dinner)
Our original kaiseki ryori makes the most of Nagano's local food resources.
Beautifully served on vivid colored plates in a beautiful setting.
Various dishes served in your room draw out the finest flavors of the ingredients which are a pleasure to taste.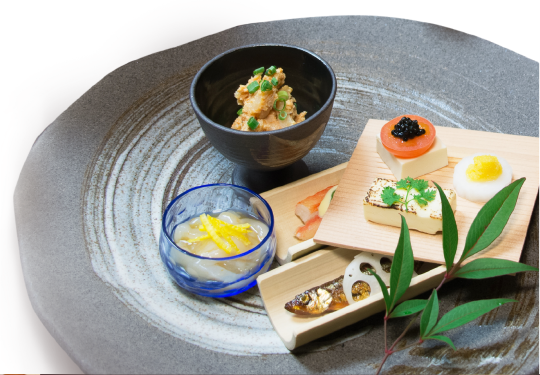 Breakfast (Example)
Dinner (Example)
Local sakes are carefully selected by a sake master
Sake masters are professionals in the world of sake who can provide the best suited sake for a guest,
considering the guest's preferences, the cuisine, and the guest's state of health on the day.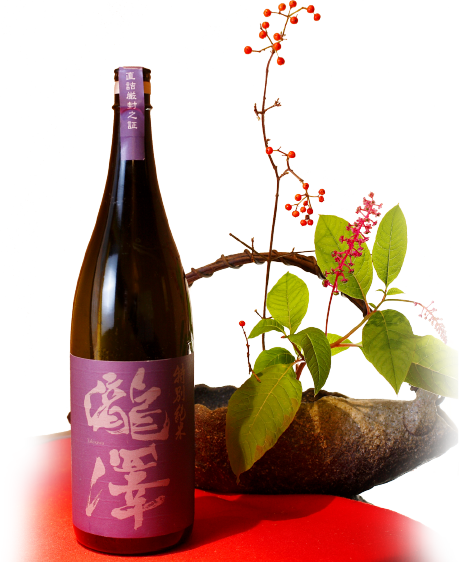 Our vice proprietress, as a qualified sake master, has carefully selected a range of local sakes.
The wines we provide are also limited production specialty wines produced here in Nagano Prefecture.